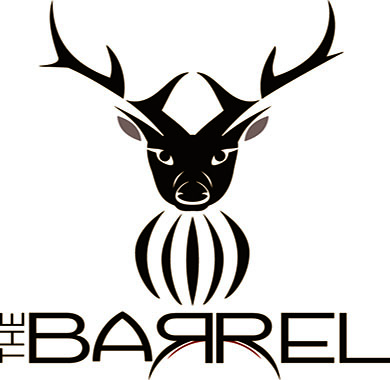 The Barrel: An Outdoor Craft Beer Garden
Now through October 15, 2017
The Barrel, an outdoor craft beer garden, with 55 rotating taps focusing on craft beer, mead, cider, high-end distilled spirits and wines offers a friendly, social atmosphere while enjoying some of the best Colorado has to offer!
Happy Hour:
$1 off drafts
Tuesday-Friday from 4-6pm
Visit The Barrel on Facebook HERE.
See list of events at The Barrel HERE.
Hours:
Monday: 12-8pm
Tuesday: 12-8pm
Wednesday: 12-8pm
Thursday: 12-8pm
Friday: 12-8pm
Saturday: 12-8pm
Sunday: 12-8pm
Open dependent on weather conditions.