Need a warmer playtime for your kids?
---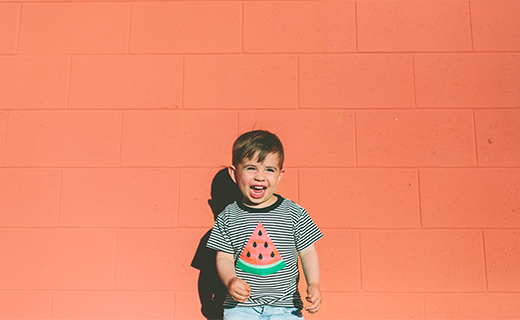 Are you looking for a warm and safe place for your kids to play, while you are at the mall doing your holiday shopping? Visit The Bounce Place located next to California Pizza Kitchen. Enjoy over 7,000 sq. ft filled with huge inflatables for loads of bounce house fun and jumping. With obstacle courses, inflatable slides, and toddler activities, The Bounce Place is the perfect place to let your kids enjoy safe, healthy, active play indoors.
Learn More >
$10,000 Grand Prize Holiday Giveaway
Now through December 20, 2018
Have you had something on your wish list that you neverended up getting? Well keep it on there becau...