CYL Sauna Studio - The Sweat House
Experience the serenity of sweating your way to better health in one of our luxury infrared sauna suites. The benefits include stress reduction, workout recovery, improved circulation, skin rejuvenation and host of others.
Sweaty Summer Sale
SALE, SALE, SWEATY SUMMER SALE! Are you curious about infrared? Experience Boulder's only luxury infrared sauna studio for 50% off. Your first-time sw...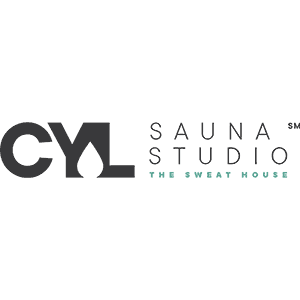 Related Stores
---
---