Whole Sol Blend Bar is Coming Soon!
---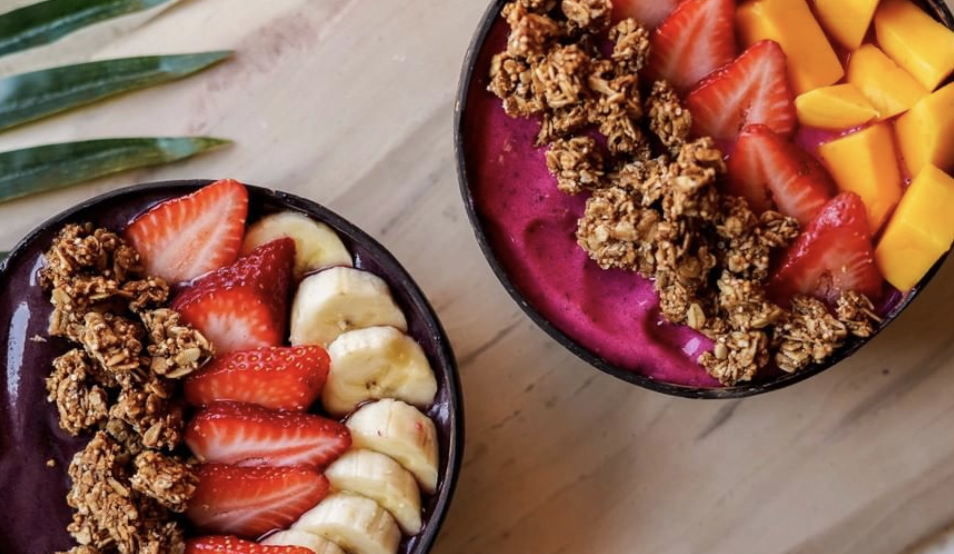 We're so excited to announce that Whole Sol Blend Bar will be coming to Twenty Ninth Street early summer 2020!
Whole Sol is committed to transparency and making sure you know exactly what's going into the food you're eating. They feature fresh ingredients in every dish, as well as several vegan and vegetarian options.
Stay tuned for more info!
MENU