Takeout Dining & Curbside Pickup*
---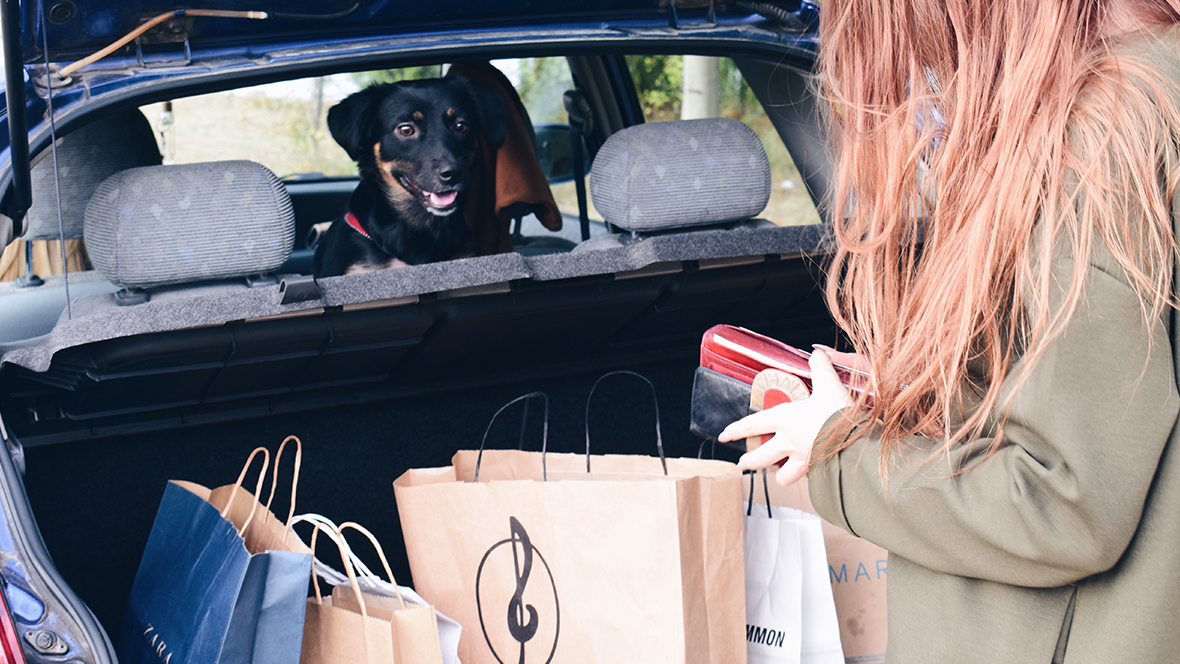 Center Hours: Monday - Saturday: 11am - 7pm. Sunday: 12pm (noon) - 6pm.*
We continue to promote a healthy shopping environment for our guests and employees through intensified cleaning procedures and proper social distancing signs. More details on our cleaning procedures available here.
Takeout Restaurants
Retailer Curbside Pickup
Need something now? Pull up. Pop your trunk. Leave with your purchases!
Curbside Pickup is now available daily for select retailers and restaurants. Contact the store directly to find out merchandise availability, payment options, and to place an order.
Please remember to stay in your vehicle while you wait for your package.
*Subject to change